"Impacting the technology driven world with modern innovations"
More than 30 different Categories of Information Technology TRAINING

We develop amazing websites,  portals and custom mobile apps.

Providing ICT SOLUTIONS that put your organization ahead.
Looking for the best training place?
Cyber Security & Ethical Hacking Training
Learn the technology, practices, and processes of securing computer systems, networks, and information from any type of damage, corruption, or theft.

Get a hands-on real-time concept and the act of penetrating the computer systems, applications or networks to identify and exploit the security vulnerabilities that may lead to potential cyber threats and risks.
We'll hold your hands all the way......
Data Science Training
Learn  data science and the tools, technologies, and trends driving the data science revolution.

Data science is the practice of transforming raw data into actionable insight
1. Code in Python for statistical analysis, perform linear and logistic regressions
2. Create Machine Learning algorithms in Python, using NumPy, statsmodels and scikit-learn
3. Learn to unfold the power of deep neural networks
4. Become proficient in how to pre-process data
Graduates Skill Acquisition & Entrepreneurship Program

We partner with NYSC in the Skill Acquisition and Entreprenuership Dev.(SAED) Program
Partner's ID:17/c/3158
The NYSC SAED programme is a nationwide initiative targeted at young Nigerian graduates. The primary goal of the programme is to promote entrepreneurship   and self-reliance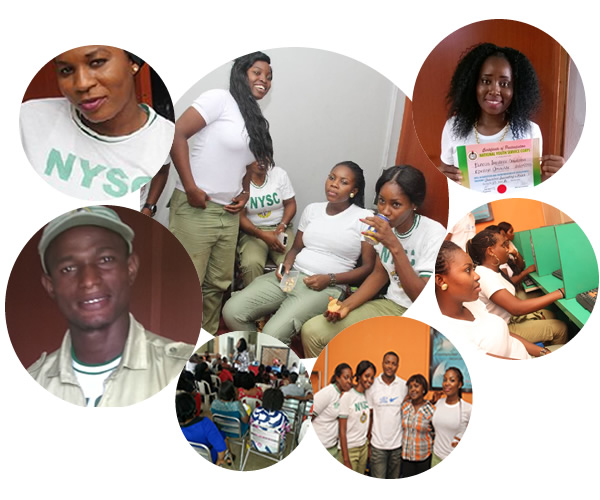 School Management & Development Solutions

Schoolly is the enterprise solution to managing your educational institution without hassles.
A web application that provides 24/7 all-in-one digital solution to your school system. From a simple student's result checker to a swift e-learning system and a comprehensive management system that captures and tracks all aspects of your school business activities.